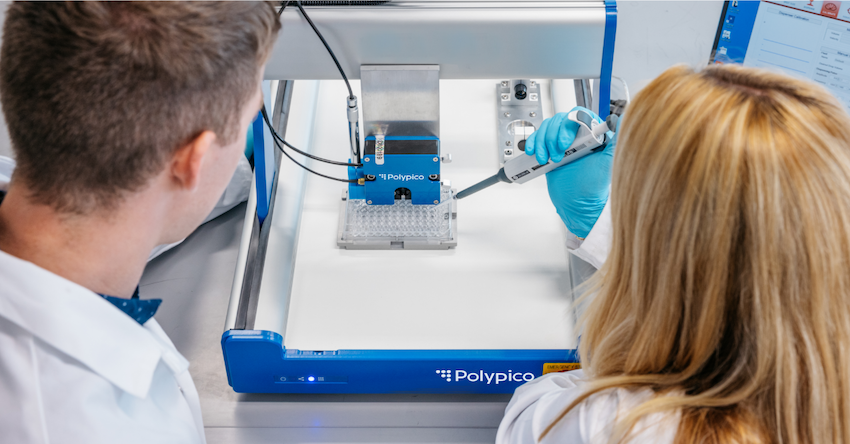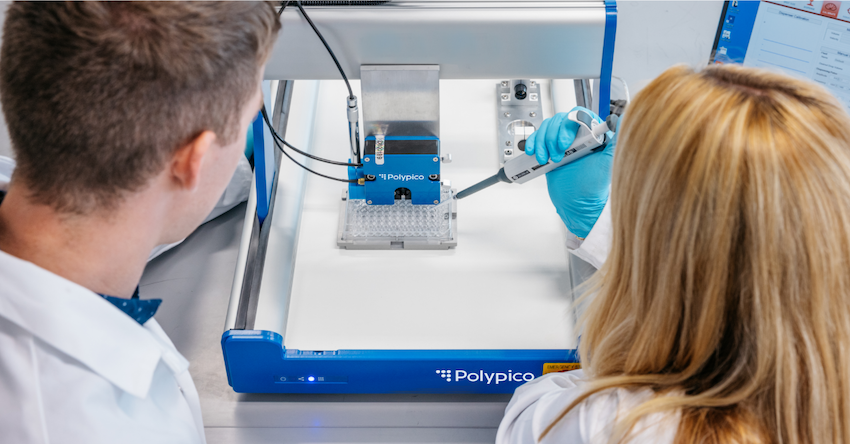 We were delighted to be featured as a company spotlight recently by the team at EU Startup News!
As a startup dedicated to a niche area of liquid handling research, we are often asked how our work helps to revolutionise the way biomaterials and other fluids are dispensed. This is particularly true of our disposable dispensing cartridges, as this unique technology allows a much wider scope of research, and helps to cut down on unnecessary costs like replacing more traditional glass cartridges when they break.
This piece by EU Startup News helps to highlight our overall objective, and gives detail into the range of expertise found in our team – a unique group dedicated to finding the best solution to your fluid dispensing and liquid handling requirements, particularly at micro- and pico-litre levels.
Read the full article here.